If you can't live without pockets (even on holiday), this is definitely the place for you: our selection of cargo shorts for men has everything you need to refresh your off-duty wardrobe in time for summer. Choose from endless styles, available in a variety of trendy shades and fits. Cargo shorts in khaki look great when matched with a white tee and white trainers, but if you're looking for a more sophisticated look you can opt for a pair in stone paired up with a navy polo and loafers. Find more cargo shorts for men below!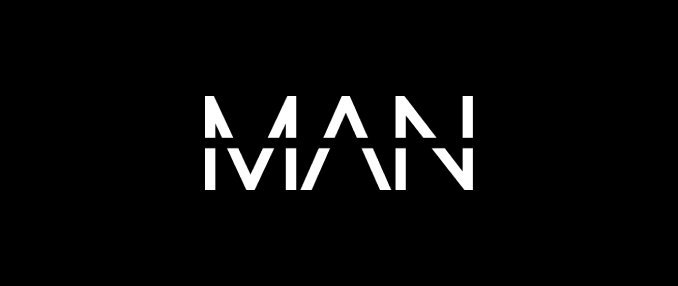 We're sorry, no results found
Try your search again
Or check these out...
Categories