Wanna give your hair some much needed TLC? Shop the Aussie hair care range from boohoo's latest beauty collection. From Aussie shampoo to the must-have 3 minute miracle treatment to give your hair the shine and softness it's craving, you can't go wrong with adding the latest Aussie products to your hair regime babe. Even better? We've got the mega and miracle moist Aussie ranges in bundle packs so you can give your luscious locks the full works.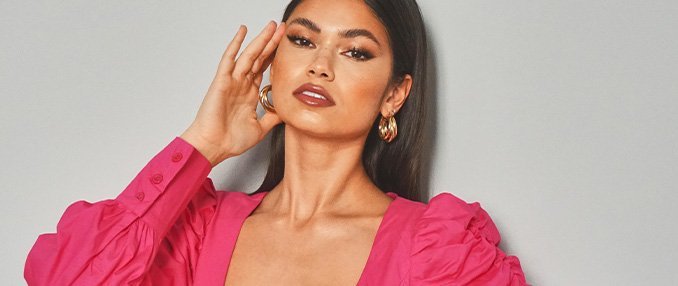 We're sorry, no results found
Try your search again
Or check these out...
Categories