They're the ultimate in classic fit jeans, and boohoo's latest edit of mid rise jeans has a style to suit all. From mid rise skinny jeans to laid-back straight leg, we've got the jeans that quite literally go with all things right here.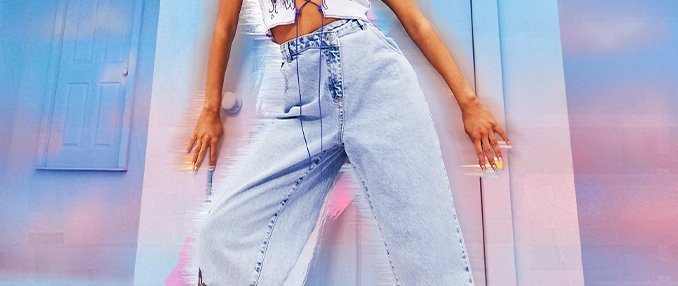 We're sorry, no results found
Try your search again
Or check these out...
Categories