Are you a big boss? Check out our collection of casual shirts for big men, which it's guaranteed will turn your look from laid-back to cool in no time. Choose from endless designs, including checked patterns and summery prints, all available up to size XXXXL. Find more big and tall shirts for men below!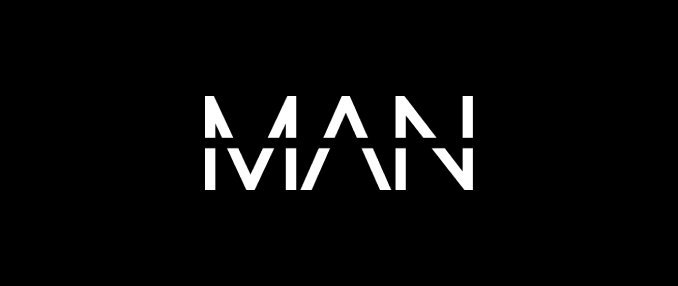 We're sorry, no results found
Try your search again
Or check these out...
Categories