Freshen up your style with boohoo's extensive range of oversized t-shirts, sweatshirts and hoodies for men. Whether you're looking for a print, stripe or plain design, these stand-out pieces are everything you need take your casual style to the next level.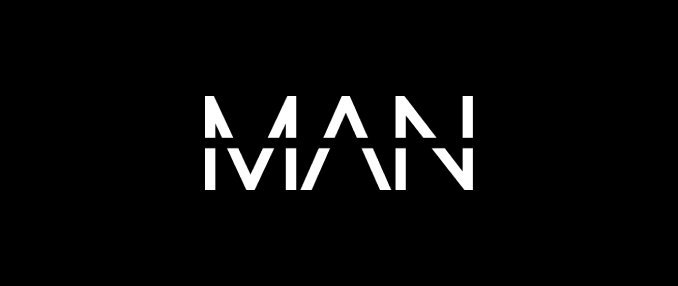 We're sorry, no results found
Try your search again
Or check these out...
Categories