Whether you're having a pamper night in or just wanna revamp your skincare regime, St Ives skincare range is the perfect choice. From the revitalizing range of St Ives face scrubs to the must-have cleansing sticks, all of St Ives' products use natural ingredients from green tea to pink lemon. So what are you waiting for? Treat your skin and go get that glow girl.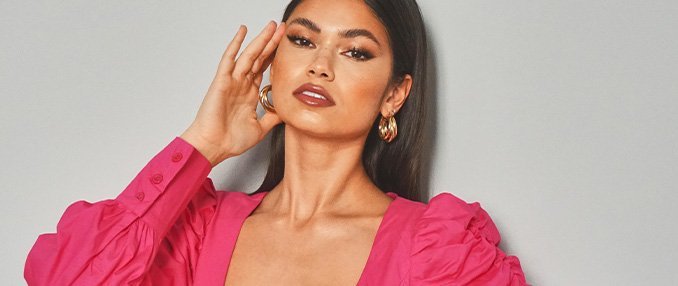 We're sorry, no results found
Try your search again
Or check these out...
Categories