We're so into blue this season! Be it ripped skinnies, larger than life shirts or vintage-inspired jackets, one thing's for sure: denim is the order of the day. Our brands have all bases covered. Find your favorite!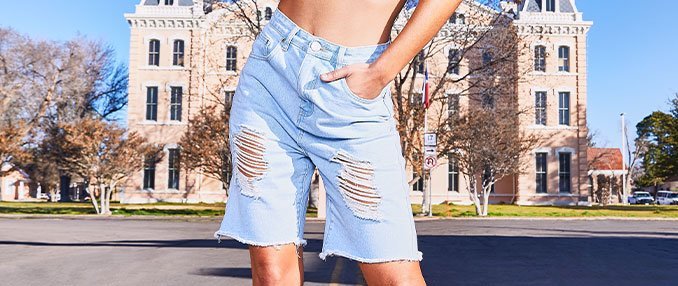 We're sorry, no results found
Try your search again
Or check these out...
Categories