Sweatshirt dresses are the ultimate outfit for on-trend casual dressing. You'll be nailing the athleisure look with a hoodie dress and biker boots or bringing sporty vibes with a pair of comfy sneakers and a long sweatshirt dress. Head out with the girls in style in an oversized sweatshirt dress and over-the-knee boots that say 'I stole this from my boyfriend'. Whatever mood your in, we can guarantee there's the ideal sweatshirt dress to suit your mood.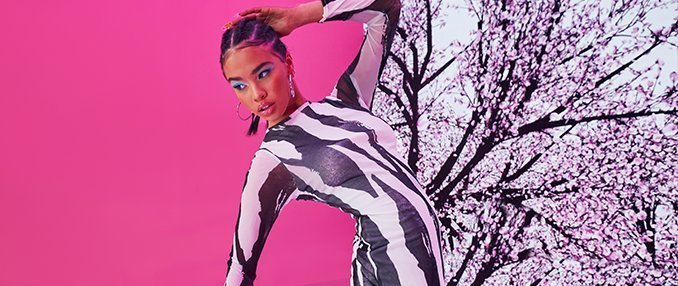 We're sorry, no results found
Try your search again
Or check these out...
Categories