Plus Size & Curve Bridesmaid Dresses
Need plus size bridesmaids dresses to get your incredible besties ready for the big day? Relax, we've got you covered with our breathtaking range. Uncover everything from elegant long plus size bridesmaid dresses to tie waist midi dresses that are goals for springtime nuptials. After plus size bridesmaid dresses with sleeves? Pick from puffed bell to dainty embroidered lace styles, perfect for any outdoor wedding. Choose from exceptionally flattering colors like deep purples, burgundies and navy blue gowns. Before you know it, you'll be tossing those flowers with some seriously hot bridesmaid babes by your side.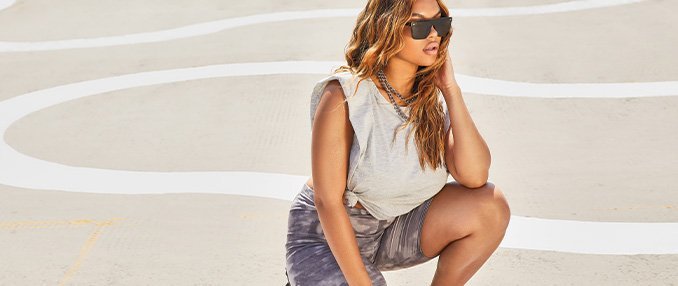 We're sorry, no results found
Try your search again
Or check these out...
Categories